Book Now For Our
WEB DESIGN & DEVELOPMENT
GRAPHIC DESIGN
DIGITAL MARKETING
SERVICES
We visualize ideas, turn them into websites and then take them into the digital world.
. We build websites that are visually cohesive, with navigation tools that make it easy to find information about plant care, upcoming events, and plants available for purchase. It consists in projecting visual communications intended to transmit specific messages to social groups, with specific objectives. Also know as online marketing, is the promotion of brands to connect with potential customers using the internet and other forms of digital communication.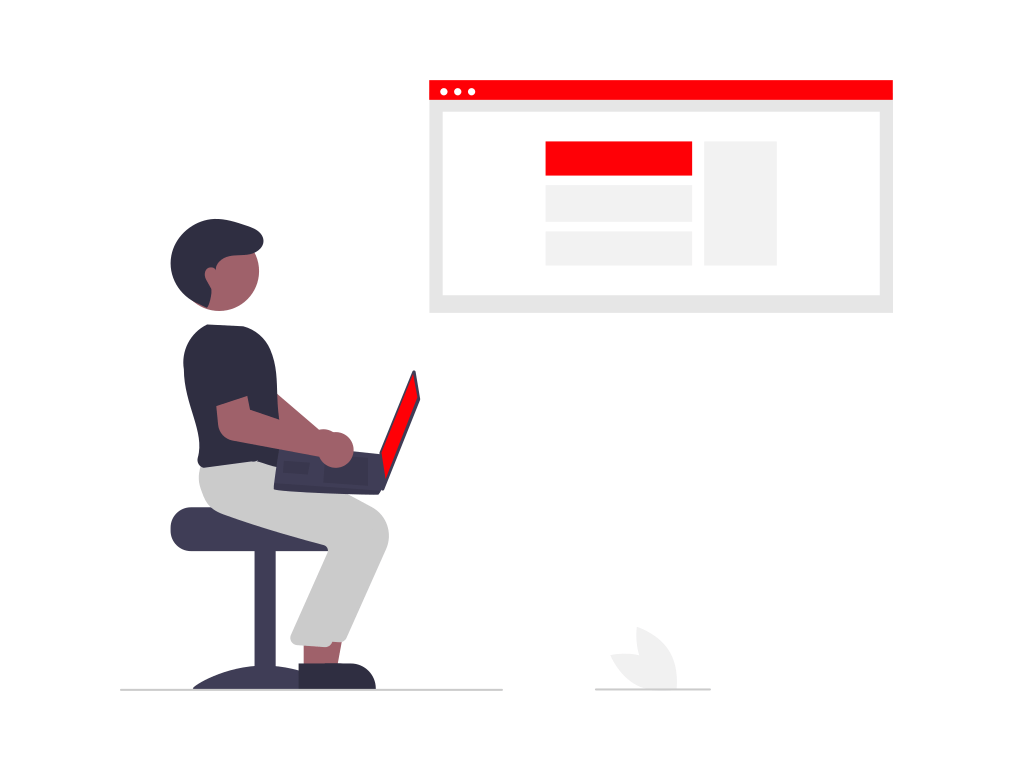 In a rapidly expanding internet environment, having a nice, updated website is important.
More communication is being done online, slowly but surely. Ensure that your company doesn't lag behind. In order to help your business expand more quickly, we are here to give you a few reasons why it is crucial to keep your website updated:
Compared to the competition, it appears more polished.
It demonstrates how seriously you take your business.
The transaction will be simpler as a result.
To offer all business owners the top services at competitive prices, with originality and effectiveness.
We are with you every step of the way, from concepts to wireframes to drawings to final product.
Join Us Today to Begin Your Journey
Let us improve the way your company operates by giving you a design that is appropriate for your industry or business.
"Your social media training will accompany us on the road, bringing a customer-centric mindset and sales logic to our creative client dialogues to make sure that what we do converts. ."
"Helloo, Working with the G-Designs team is the best option one can ever choose. I am happy to would have had them work on our logo and flyers design, infact the result was beyond our expectations. We were really satisfied with their work. Thanks."
"Helloo, Ijust want to thank the G-Designs team for their amazing services and for designing my CV which help to land me my dream job... Thanks
Driving technology for leading brands
Frequently Asked Questions
We accept projects that start at $6000 or $2000. However, the final price depends on your needs and wants, the design and the functionality. Let us know what you are looking for via the inquiry page.