design and Marketing is Our passion
One of the most well-known design agencies in the world was founded in 2019 by Eng. Armstrong E. under the name G-Designs. Performance, trust, and inventiveness were the foundations on which we established our reputation. In order to provide our clients with truly original and contemporary ideas and to stay on top of the most recent trends, we adhere to this philosophy. We provide advice and help at every stage of the design process, from the initial strategy to the final product.
Our team is made up of experienced, imaginative designers, developers, and marketers that are in charge of several websites both domestically and abroad. G-Designs is an ongoing project that needs a team of experts to work continually to keep the website designing, logos, flyers, posters, brochures, business cards, employee ID, Photoshop, digital marketing to business owners, and more to reach its aims targets. To complete web development projects and other designs, we have a fully prepared crew that can use the most recent tools and technologies.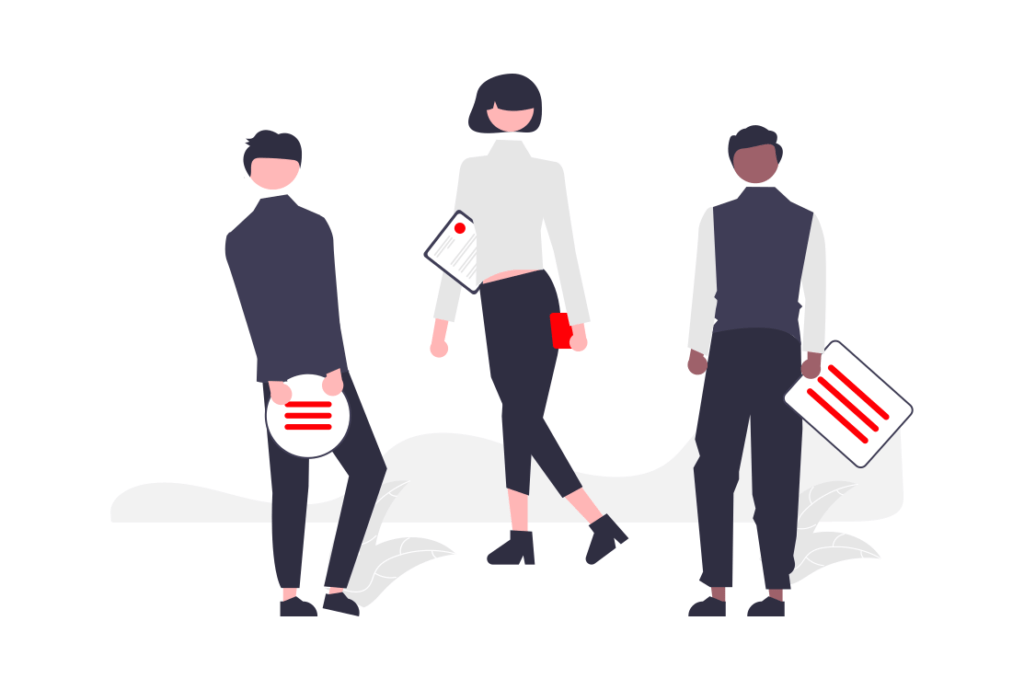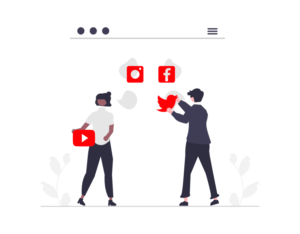 We are passionate about what we do and are always looking for new inspiration. Our clients entrust us with their projects and are certain that our team of professionals will support them at every stage. We understand that creating attractive solutions is insufficient in the market of the twenty-first century. Because of this, our experts will make sure that the projects we develop are both cost-effective and purpose-driven. Visit our website and contact our studio right now.
Experienced UX/UI
Designers & Digital Marketers.
We started taking some online classes to hone our talents because we loved developing stuff. This pushed us to work harder on each design and website we developed and forced us to produce something new every week.
As an agency, we have been operating for over six years now whereby producing outstanding results for our clients.
We enjoy taking conceptual ideas and turn them into websites.
For us, branding must elicit a response. For this reason, we do in-depth research, create your distinctive brand story, and then bring it to life in a way that is incomprehensible.
We are Premier experts. How come you care? It's how we keep up with the most recent developments in search marketing and online advertising.